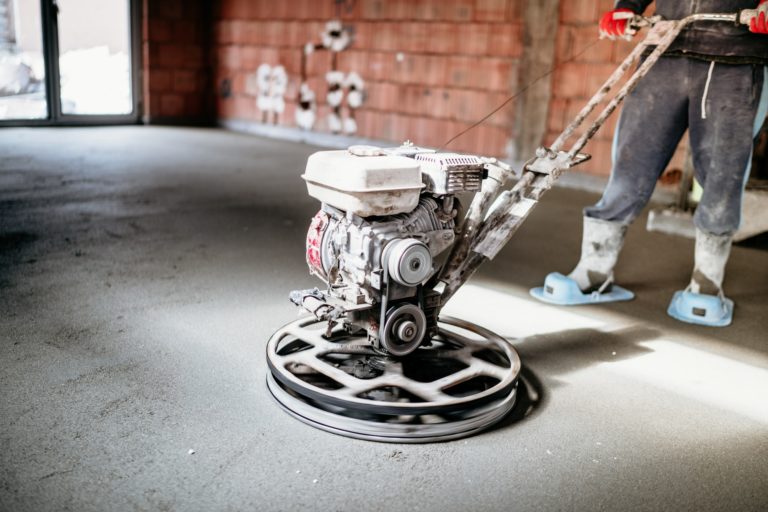 Cement Masons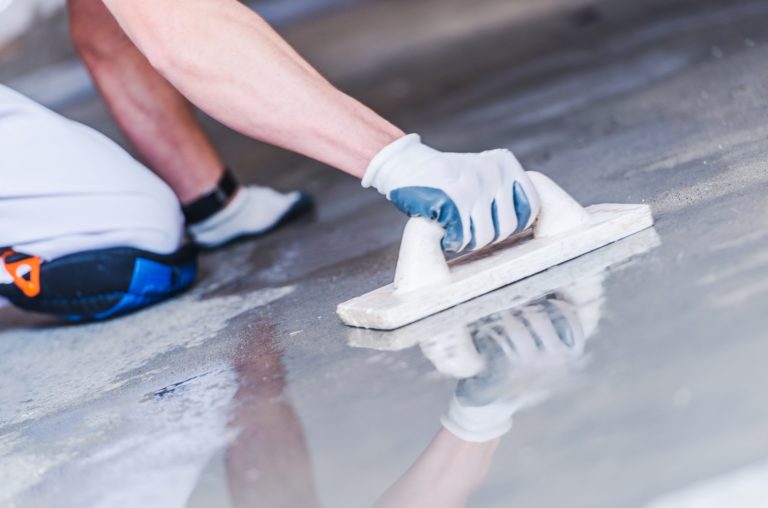 on-the-job training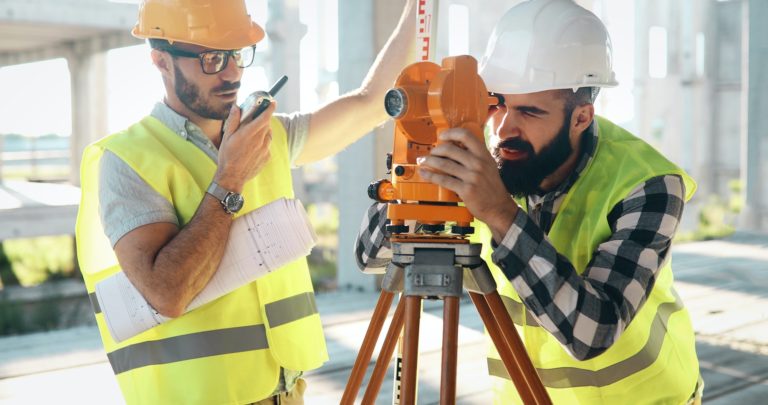 As one of the world's oldest crafts, Cement Masonry requires character, commitment, hard work and skilled teamwork. To instill these values in our apprentices, the Northern California Cement Masons Joint Apprenticeship & Training Committee equips our apprentices with the knowledge of Cement Masonry through its structured related training and on-the-job training.
The Northern California Cement Masons JATC is approved by the State of California Department of Industrial Relations, Division of Apprenticeship Standards and the United States Department of Labor, Office of Apprenticeship. Our program is a joint investment of Labor, Management, Government and the Department of Education. Finances are handled through a trust fund with a governing Committee overseeing the operations. Our apprenticeship program is sponsored and supported by union contractors, state funding and employer associations.
Our experience comes from cooperative management, local participation, state and national affiliation. Like contractors and Cement Masons working side by side, we partner with several state contractors' associations to provide skilled workers:
On the local level, we work with two local unions:
We work jointly with JATC's across the State of California, such as the San Diego County Cement Masons JATC and the Southern California Cement Masons JATC. Nationally, we work with the Operative Plasterers and Cement Masons International Association (OPCMIA), found here: www.opcmia.org.
We jointly manage all activity through Committee involvement. Currently our instructors are qualified journeypersons; of these two (2) are women. We believe everyone deserves an equal chance at a rewarding career in Cement Masonry.
The Northern California Cement Masons JATC is located in Pleasanton, California . We serve the 46 Northern California Counties (from San Luis Obispo to the Oregon border). For application locations, please check our Contact Us page for the office nearest to you.
applications for apprenticeship are Now Open